GROWTH Change Team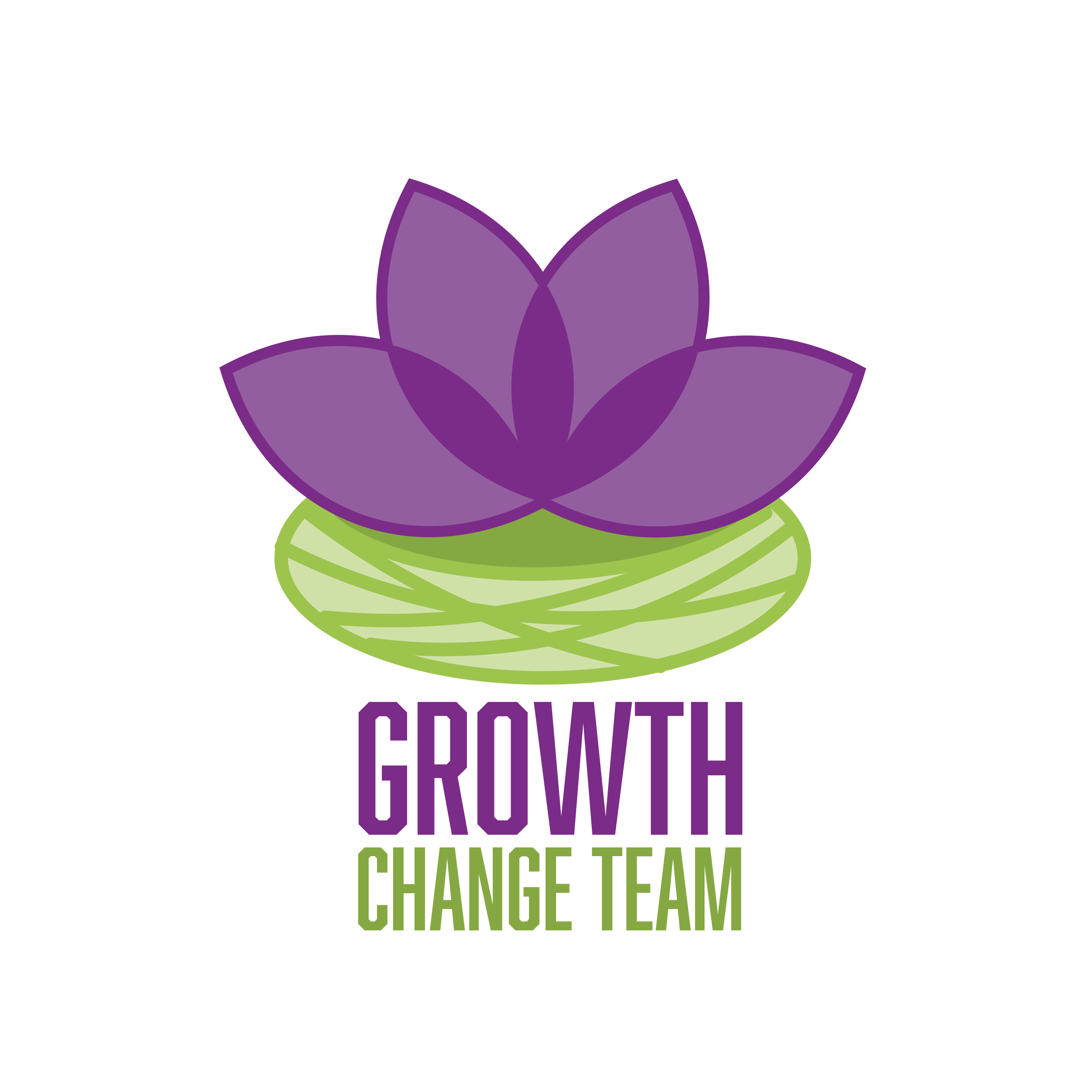 The GROWTH Change Team was formed at the end of the fall semester 2019, with input from all college Deans and other campus stakeholders to provide more professional development opportunities for faculty/staff in their own departments/colleges, with topics and examples relevant to their disciplines.
Contact
If you have questions about the GROWTH, please contact Dr. Sue Hildebrant, Special Assistant to the Provost
GROWTH Change Leadership Team

Sue Hildebrandt, Office of the Provost, Chair
Jennifer Friberg, CTLT, Cross Chair in SoTL
Dana Karraker, CTLT
Mayuko Nakamura, CTLT
Julie Ann McFann, CTLT
Linda Summers, CTLT
Steve Travers
Rebekka Darner, CeMaST
Katy Strzepek, CESL
Gina Hunter, Office of Student Research
Derek Meyers, University Assessment Services

College GROWTH Team Members

College of Applied Science and Technology

Leadership advisor – Rebekka Darner
Cara Rabe-Hemp, Associate Dean

Mennonite College of Nursing

Leadership advisor – Dana Karraker
Seon Yoon Chung, Associate Dean
Nina Ford, Faculty

College of Arts and Sciences

Leadership advisors – Rebekka Darner, Gina Hunter, Mayuko Nakamura, Steve Travers
Diane Zosky, Interim Dean
Byron Craig, Faculty
Reecia Orzeck, Faculty
Suejung Han, Faculty

College of Education

Leadership advisor – Jennifer Friberg
Stacey Jones-Bock, Associate Dean
Linsay DeMartino, Faculty
Kara Hirano, Faculty
Miranda Lin, Faculty
Dakesa Pina

Milner Library

Leadership advisor – Linda Summers
Sue Franzen, Interim Associate Dean
Allison Rand, Faculty

Wonsook Kim College of Fine Arts

Leadership advisor – Katy Strzepek
Sara Semonis, Associate Dean
Kristin Carlson, Faculty

Graduate School, EMAS

Leadership advisor – Yojanna Cuenca-Carlino, Derek Meyers
Noelle Selkow, Graduate School
Eike Schmedt, Graduate School
Stacy Ramsey, EMAS
Corey Burgess, University College
Tracy Werner, Advisor
Kate Boutilier, Advisor
Heidi Verticchio, Advisor

College of Business

Leadership advisor – Julie-Ann McFann
Terry Noel, Associate Dean
Sue Dustin, Faculty

Previous Members
The GROWTH Change Team is a University-wide structure for college-specific PD and is charged with:
Building the capacity within colleges and departments to design, implement, and assess a yearly faculty/staff PD plan aligned with local faculty needs to support student success in alignment with the Framework for Inclusive Teaching Excellence (FITE) and/or the Framework for Inclusive Service and Support Excellence FISSE).
Promoting faculty/staff responsibility for continuous growth to be effective in and outside the classroom.
Building and archiving resources to support evidence-informed PD for each college/unit.
Identifying individuals who could provide and/or support PD programming in alignment with college-specific needs.
Collaborating with CTLT, UAS, and other campus units to support college-specific GROWTH efforts.
Leading this work is the GROWTH Leadership Team, a set of advisors/coaches working in collaboration with Dr. Cuenca-Carlino to support each college/unit leader in developing, implementing, and assessing their college/unit professional development plans. The leadership team is composed by the Center for Teaching, Learning, and Technology (CTLT) interim Director and professional developers; the Cross Endowed Chair in the Scholarship of Teaching and Learning; the Director of Center for Mathematics, Science, and Technology (CeMaST); the Associate Director of University Assessment Services; the Director of the Center for Civic Engagement, and the Director of the Office of Student Research. Further, the interim AVP for Student Success works closely with the GROWTH Change Team to make sure faculty success professional development initiatives are aligned with student success initiatives.
GROWTH Year 1 (2020-2021)
During spring 2020, each college/unit team worked with their leadership advisor to analyze disaggregated college-level data from the university-wide needs assessment that was administered in fall 2019. This analysis helped college/unit leaders identify professional development priorities (PD) for their colleges/units during the 2020-2021 academic year.
The GROWTH Change Team met during the summer (June 8-12, 2020) for a retreat organized by the leadership team to engage in PD and develop college-specific PD programming aligned to the new Framework for Inclusive Teaching Excellence (FITE) and/or the Framework for Inclusive Support and Service Excellence (FISSE). Based on data analyzed, college/unit leaders identified the FITE/FISSE dimension(s) on which they focused their PD programming, established goals, and developed a PD plan for delivering and assessing their activities.
View the plans
During fall 2020 and spring 2021, each college/unit team implemented their PD plans, offering on average, 3-4 PD sessions per semester to faculty and/or staff. Across all eight colleges/units, over 1,800 faculty and staff participated in PD sessions through the GROWTH Change Team initiative this year.
Year 1 of the GROWTH Change Team implementation was considered successful despite being launched in the middle of a pandemic. Involvement and support from Deans and other college/unit administrators were crucial for incentivizing faculty and staff participation in the GROWTH initiative. Local offerings for PD, especially through video-conferencing, were appealing to a broader community of people, and involvement in this initiative prompted conversations and changes in some department/school Appointment, Salary, Promotion, and Tenure (ASPT) processes regarding equity, diversity, and inclusion. It is essential to continue to bring interest in student voices and student success as part of the PD programming offered through the GROWTH Change initiative.
News stories about the impact of GROWTH Year 1
GROWTH Year 2 (2021-2022)
During June 2021, college/units GROWTH Change Teams met to reflect on lessons learned and celebrate GROWTH Year 1 implementation success. Teams also identified modifications needed for Year two and developed their PD plans for the 2021-2022 academic year. See plans below.